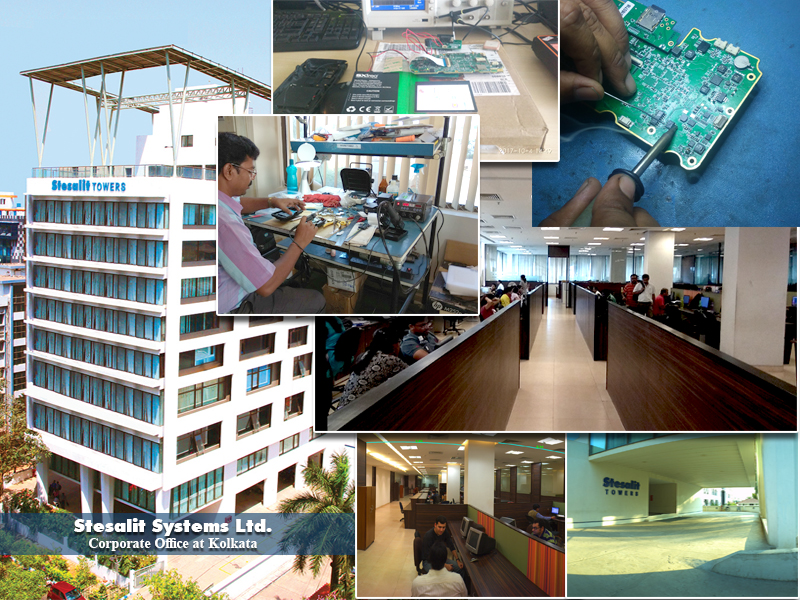 Stesalit Inc, a part of Stesalit Systems Ltd. Both entities focus on technology. Stesalit Systems Limited is the product arm of our group. For an insight, please visit www.stesalitsystems.com.
Via its delivery centers, Stesalit Inc. offers its wide spectrum of Engineering and Technology services to the world and serves worldwide customers in Agriculture, Transportation, Forestry, Utility, Oil and Gas and can include any network of geographically spread assets and realistically in all areas of Engineering, Technology and Software Development.
Our delivery centers are ISO 9001 – 2000 certified and we are CMMi Level 3 company.